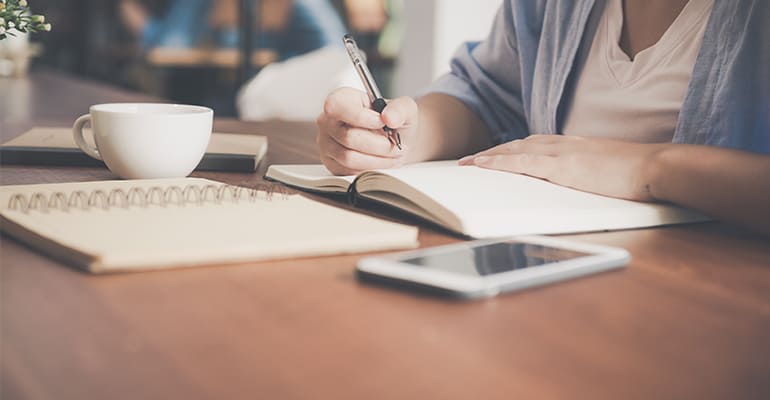 YouTube handles rolling out soon, Are you eligible ?
It's going out to be the biggest news for the YouTube lovers as YouTube announced rolling out the handles soon. It means millions of YouTubers will now get their own identity in YouTube space through the unique URLs which was unavailable till now.
What is a YouTube handle?
Although YouTube is quite late on it but still it is never too late. Let us understand what is YouTube handle, like other social media platforms YouTube handle will be an unique representation of YouTube channels and to find you and connect through the URLs.
It is worthy to note unlike channel names, handles are unique for every user, it also makes easier for youtube channels to establish a distinct presence on YouTube. Your new handle will become a part of your channel URL.
The personalised URL of YouTube channel becomes the handle of that particular channel and users can be directed to YouTube Channels even from outside browsing. Once rolled out, if you choose handle as @redd2022, the channel will be https://youtube.com/@redd2022
Very soon, YouTube users will be able to use these handles, however URLs will continue to work simultaneously and redirect the users to the handles.
Eligibility for Handles
As soon as creators heard about the handles the thing ringing in mind was Eligibility, which channels are eligible for a handle? Fortunately, as per statement of Google all YouTube channels will have a handle! Reminder, that means all users will now have unique handles assigned to them. So it means even a primary user who is not creator will have handles now. The timing of when a creator will get access to the handles selection process depends on a number of factors, including overall YouTube presence, subscriber count and whether the channel is active or inactive. Everyone will have the option to choose a handle by November 14 at the latest.